Welcome
A Unique Culinary Experience of India
India not only known for its splendid scenic beauty but also for its rich authentic food. Throughout the history, India has been invaded and occupied by other cultures from Aryans, Persian, Portuguese and British and each culture has left its own marks on India culsine.As far as food is concerned, India can roughly be divided into four regions-North, South, East and West. Each region has several states in it and each states has its own unique food preparation and cooking techniques for shorba, kebabs, tandoori, korma and curries which are served with different breads and biryanis.
At Indian House, we serve you the same traditional Indian authentic cuisines with great pride. Experience the delicious and mouth-watering specialities every time you visit us.
"Highly Skilled in Inspecting Food Items , Planning Recipe , Presentation standards for all Menu Items and Specials , Moreover He efficiency Develop Techniques for Food preparation and presentation.
He Started His Career on Early 90's from Bangalore and Chennai ,He spent 10 Years and Polished his knowledge and skill from southern part of india, After wards he moved to Saudi Arabia,Riyad and Learned Arabian Food from 2006 onward , he start working in Singapore at various North Indian restaurant , He has perfect blend of knowledge in about North Indian Cuisine and Arabian cuisine .
As a Passionate and driven chief , he excited about putting his skills to contribute to Indian house"
Khan Mohammed Rasid
Executive Chef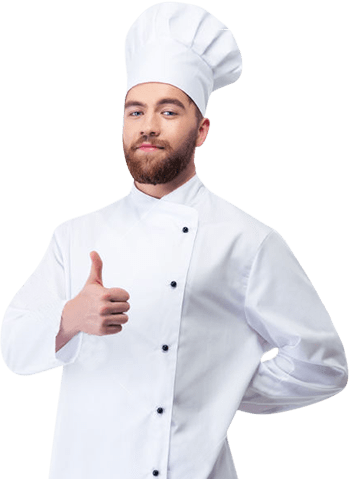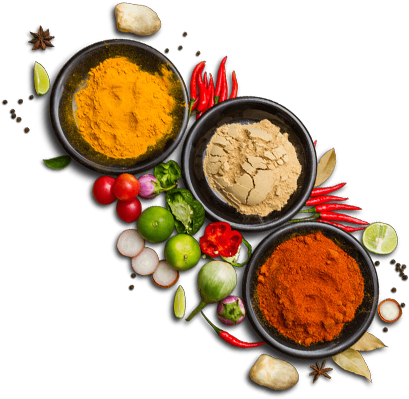 Table Booking
Make Online Reservation